Just a quick update coz hubby, baby SN and I will be flying
*again*
today. We'll start the journey with flight from KB with MAS his evening and will be arriving at KLIA by 9pm tonight.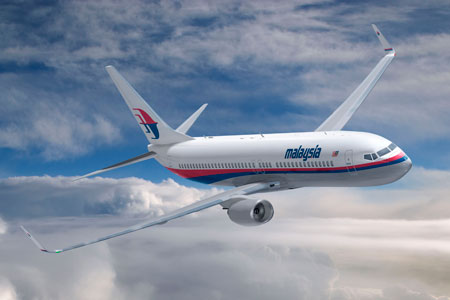 *pic credit : here*

After that, we'll proceed to the Korean Air counter for our next flight to Seoul, Korea by 11.30pm tonight.
The flight from KL-Seoul will took about 7hours and we'll be arriving at Seoul on tomorrow morning.


*pic credit: here*

We will then jalan2 for a while kat Korea sebab ada free time about 11hours masa transit kat Seoul tu. Lepas tu, petang sikit baru lah ambik next flight untuk balik semula ke Fukuoka...huhuhu..hopefully dapat jalan2 dengan bestnya kat Seoul nanti.



Thanks to all yang sudi datang majlis kenduri aqiqah baby SN last week. Sorry coz I tak sempat update apa2 lagi sebab internet connection kat rumah MIL ada problem sehari dua ni. Plus, I pun busy ke sana sini shopping barang2 keperluan untuk bawak balik ke Fukuoka nanti.



Doakan perjalan kami nanti selamat dan takde apa2 masalah. Tak sabar nak kembali berblogging dan update cerita2 basi yang ada dalam kepala ni hehe.