First of all I would like to thanks those of you who have took part in the simple GA that I've organized. They were 12 contestants who took place in this simple GA. I simply make this GA a simple one in order to appreciate those who visit this blog regularly as well as to those who follow this blog.
I appreciate all 12 of you who has make some effort in joining my simple GA. The contestants are :-
1)
NuRo0L
2)
kakyong
3)
Wanie Nasir
4)
Cute MuM
5)
Sidratul Muntaha
6)
Min Aina Ila Aina
7)
Coffee Mama
8)
atoyis
9)
AlohaMolly
10)
Liz Rohaizat
11)
e.l.i.s.s.m.i.e
12)
Atiqah
I couldn't make up my mind on selecting the winner as I feel like all the answers given by you guys is so good. Thus, I seek for hubby's opinion and finally we agree to choose the ultimate winner for this
GA: Novel Twenties Girl
.
The winner is...............(drum rolls)

x

x

x

x

x

x

x

x

x

x

x

x

x

x


x

"Saya patut menang novel Twenties Girl itu kerana ......................."

...saya teringin nk baca novel balik macam zaman bujang2 dulu sebab bila saya baca novel saya akan berangan jadi watak utama dan bila sampai part ending rasa tak mau keluar ke alam nyata..part2 berangan ni bagilah dekat saya..sedangkan baca komik doremon pon saya blh berangan jadi watak nobita apertah lagi kalau nk berangan jadi heroin dlm novel..no hal punyalah - ikhlas dari seorang kaki berangan :p (teringat pulak lagu angan2 raja ema)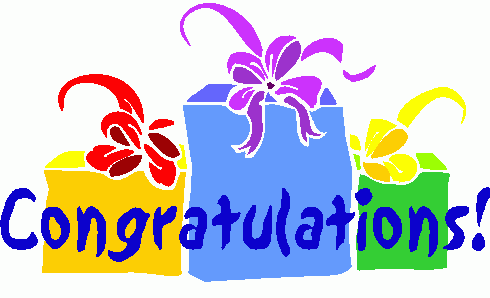 Congratulations!. I'll send you an e-mail to ask for your address. The novel will be send to you on the 2nd week of May
.
Psssttt:

pada yang tak menang, jangan kecil hati ye. Nanti I buat GA lagi, korang join lagi ye :).